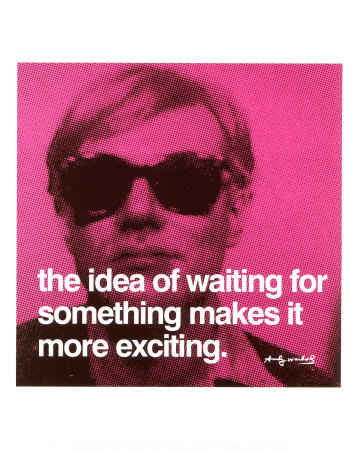 Just hanging around today. My plans today were cancelled last minute.
So I'm listening to
Good Calories, Bad Calories
. I bought the text version a few years ago, and got about 1/3 of the way through, but that's it. It's a hard read. I'm finding the audio book much easier to get through so far. This is a seriously fascinating book!!
Today I ate:
Lamb bolognese with tons of mushrooms and mexican spices instead of Italian spices, and cheese on top
Chicken & prawn curry I'm planning...
Yesterday I ate:
B - Labrada drink
L - Chicken & prawn curry
D - Onion and tomato egg scramble
The day before I ate:
B - Labrada drink
L - Chicken burrito filling
D - Tuna patties with caesar dressing and stir fried green beans
I haven't done any purely cardio exercise this year, I've been putting it off. I'm getting my energy back after my holidays though (
when I OD'd on bread
) so that is an awesome sign.
So in the mean time, I've been regularly going to either resistance/weights training, yoga, pilates and circuit training. Three times each and every week. It's fun :) I don't always feel like going when I'm on my way, but I always feel a bazillion times better afterwards.
I know I said my next min-goal is 85kgs but really it's 80kgs. My mind works better with decades ;)
Here's hoping this week's weigh in is a good one. I've been feeling much thinner the last few days